Buying and selling a home at the same means you are essentially trying to juggle two major life events at once. However, if you are strategic and enlist professional help and guidance, you can make the process much less stressful and time-consuming. With some planning and organization, you can successfully buy and sell your home simultaneously. Here are some tips to make the process go smoothly.
Know what you want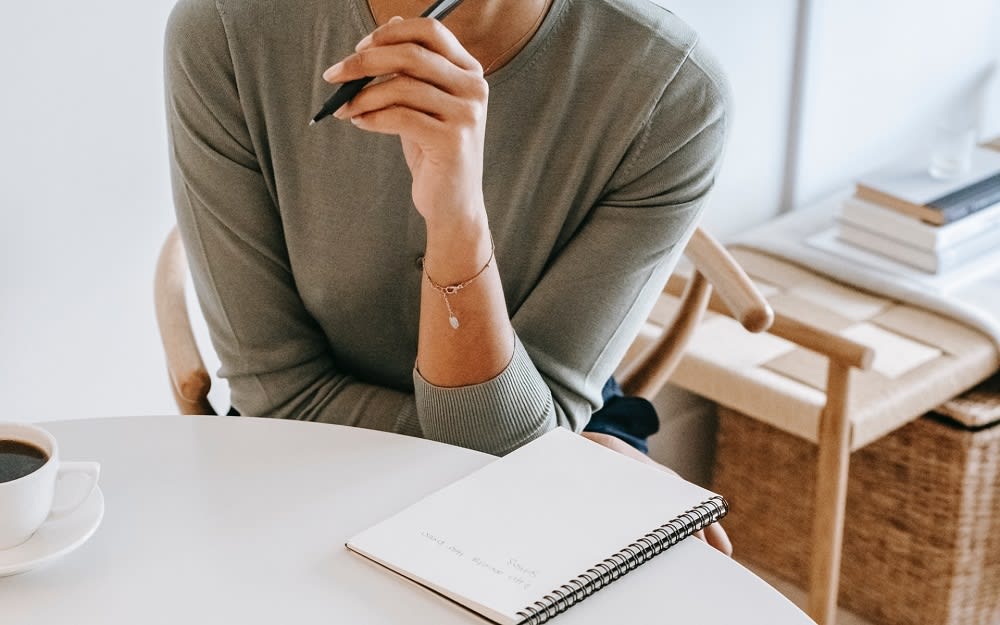 Photo courtesy of Pexels

It is essential to think through the process of buying and selling before you dive into listing your home and searching for a new one. Thinking about your goals, wants, needs, and lifestyle can streamline the process and save you time.

Knowing what you are looking for in your new home is essential before you put your current home on the market. Why are you selling your home? Answering this critical question can help you stay motivated and focused on your goals. Whether you are selling because you want a bigger house, want to downsize, want a change of pace, or want more amenities, pinpointing these desires can help market your home more strategically and help you narrow down your new home search.
Determine your timeline
Arranging the sale and purchase of a new home can be very tricky and hard to align, but it can be done. Many people choose to sell their home before buying a new one for financial reasons, but there are advantages to doing both simultaneously.

If you want to avoid moving into a temporary home, such as a hotel, you can add contingencies to your offers as a buyer and a seller. A contingency is a condition or requirement in a real estate contract that must be met in order for the agreement to become binding. In other words, the sale is contingent on certain conditions being met.

Contingencies are common in real estate contracts and usually give the buyer a way out of the contract if they are not happy with the home inspection or cannot sell or purchase a home in a specified amount of time. If someone makes an offer on your home before you buy a new one, you can add a contingency about purchasing a new one. In the same way, as a buyer, you can place a contingency in an offer that states a particular timeline for you to sell your current home.

Determining your timeline as both a buyer and seller is critical for financing, making offers, and avoiding delays in the process. Your expert real estate agent will be able to give you detailed information about the process and what you need to know to make informed decisions.
Arrange the details
Many details can be planned and executed before starting the buying and selling process to make it as smooth as possible.
Selling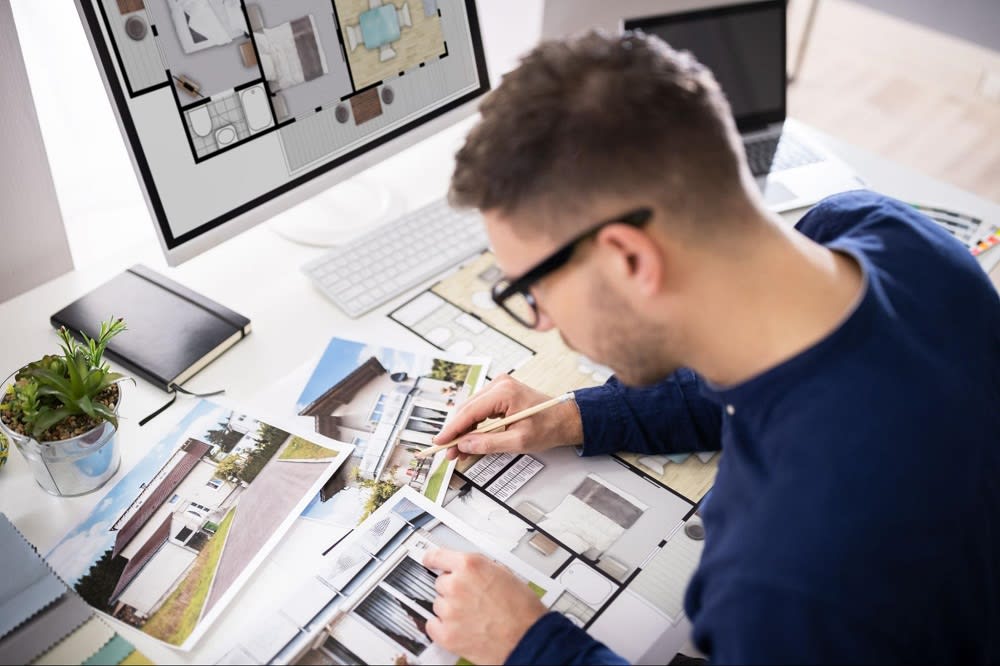 Photo courtesy of Shutterstock

Decluttering your home when selling can help speed up the process and make it easier for buyers to envision themselves in your home. Not only is this essential to make your home look presentable, but you should also get rid of any belongings that are no longer needed or are taking up valuable space. A simple and stress-free way to prepare your home for sale is to:


Remove excess items from closets and cabinets
Rent a storage unit for personal items and bulky furniture
Make any updates and repairs
Work with a professional designer and home stager
Before listing your Anna Maria Island home and settling on an asking price, you should have a professional home appraisal. Appraisers are uniquely qualified to provide objective and unbiased insight into the value of a property. Sellers should always appraise their homes for an accurate idea of the fair market value. Appraisers can estimate how much your home is worth, taking into account the recent changes in the market. The home appraisal will help you and your agent determine an accurate but competitive list price.
Buying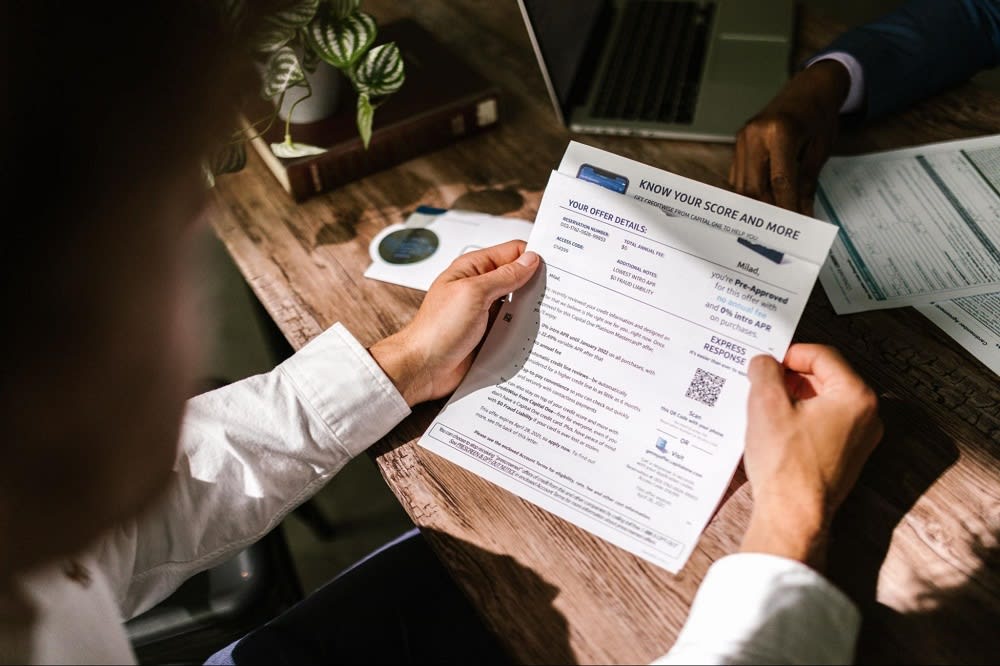 Photo courtesy of Pexels

One of the most important things you can do in preparation for buying a home is to find a lender and get pre-approved. Being pre-approved for a loan gives you a clear idea of your budget and how much you can afford to spend on a home. Getting pre-approved also tells sellers that you are a serious and qualified buyer, which can give you an advantage over those who skipped this step.

During the pre-approval process, a lender reviews your financial information, including your income, debts, and assets, and determines how much you can borrow. Sellers are more likely to accept an offer from a pre-approved buyer because they know that the buyer has been through a vetting process and is expected to be approved for a loan. With pre-approval, you can also make informed decisions about your budget and how that impacts your wish list, like location and amenities.
Work with a local real estate expert
The Anna Maria Island real estate market is vibrant, active, and navigated best with professional guidance. When buying and selling your home simultaneously, you should work with an expert agent with experience handling both processes simultaneously. Real estate agents are trained professionals who guide you through every stage of the process, from inspections and appraisals to showings and marketing strategies. Look for an agent who has experience buying and selling homes in your area and is familiar with the local market. An exceptional agent will be able to answer your questions, help you find the right home, and negotiate the best price.

Becky Sirigotis is an expert real estate agent in Anna Maria Island with years of local market expertise. She is a long-time resident and has firsthand knowledge of the community and lifestyle to help clients find their dream properties. Becky is a master communicator who utilizes her previous CPA and financial planner skills to help clients navigate the complexities of buying and selling luxury waterfront properties. Work with Becky for concierge services and to find success in a faster home buying and selling experience.

*Header photo courtesy of Shutterstock